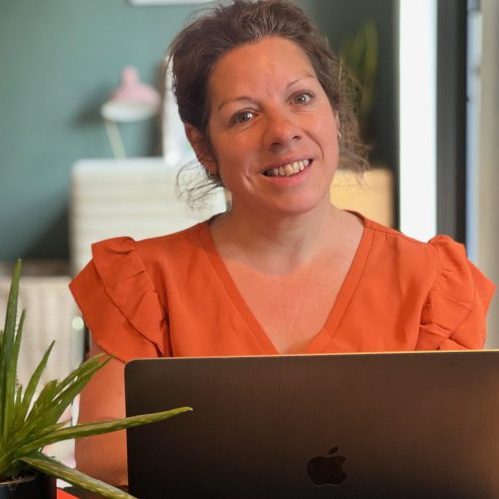 Want a more in-depth understanding of Ads Manager and how to set up your campaigns? Running Facebook ads but not sure about the results you are getting? Do you have everything ready to go but need to make sure you get in front of the right people?
AD-vice 1-2-1
Book 60 minutes with me for one-to-one expert Facebook ads advice via Zoom. If you have specific questions or just need an extra pair of eyes on your ad account, this is ideal and just £157.
Whether you need an in-depth look at your campaign, want a step-by-step guide to using Business Manager or want advice on how to make your ads more effective, this is the perfect package! Whatever you want from the hour is up to you. Book now and get your ads set up for success.
How does it work?
⦿ Make the payment & you'll be taken to my calendar to choose your time. You'll receive a questionnaire before we start. Fill this in to make sure I'm up to speed with any queries you have. Tell me exactly what you want to address in our 60 minutes together; let's go!
⦿ The hour is via Zoom (online) so it can be booked for any time that suits you, from wherever you are in the world. I can even ask for access to your screen so we can make sure your questions are answered.
⦿ Please note that this price is for one person on the call only; additional people will be charged £50 per call.