Hi, I'm Rachel Fallon, a Facebook ads, Instagram ads and Google ads specialist and the founder of Black Parrot Social.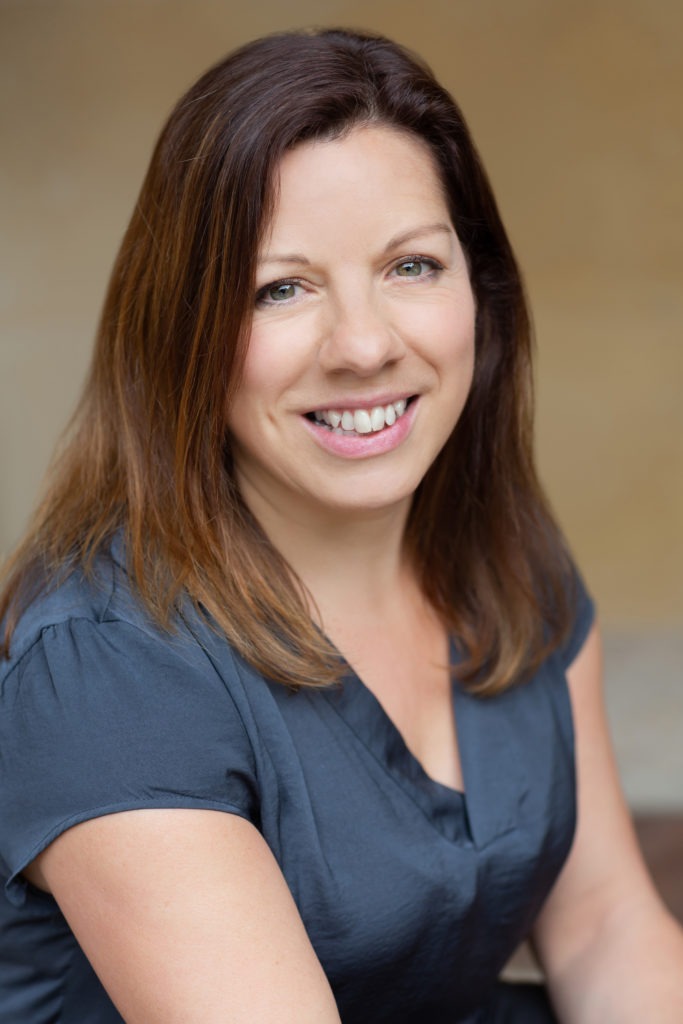 My mission is to help growing eComm businesses like yours reach more customers and increase sales through the power of paid social media, whether that's through Facebook ads, Instagram ads, Google ads or all three!
Take the overwhelm out of selling your products on social, by letting me either handle the whole process for you or training and supporting you to do it yourself.
Whichever option you choose, when you work with me, you know your brand – and budget – is in safe hands. 
Why choose me?
Following a successful career in PR and marketing, I decided to focus solely on social media. 
I quickly saw that businesses needed to be able to reach more customers through targeted campaigns and invested in extensive training with some of the world's ad experts.
As a paid member of some serious ad buyers groups, I continue to keep my knowledge bang up to date. Investing in my learning is also important and recently I've become a certified Facebook Blueprint Digital Marketing Associate and the globally-recognised Profitable Promotion in Google Ads.
How I can help you…
Perhaps you've tried running your own ads and felt out of your depth? Or maybe you've worked with an agency and were disappointed by poor results and communication?
Here's the good news. When we work together you'll deal directly with me. I'll be the person creating your campaigns and I'll keep you in the loop every step of the way.
What's more, I only work with brands I love so that you can look forward to the results you truly deserve.
SO BOOK A CALL TODAY IF YOU WANT TO:
✓ Reach more customers through Facebook or Google ads
✓ Grow a loyal customer base
✓ Sell more products
✓ Increase your profits
✓ Have an expert on your team
✓ Free up time to focus on other areas of your business
✓ Protect your future
Want to chat about how I can help you? Get in touch to book a free, no-obligation chat.