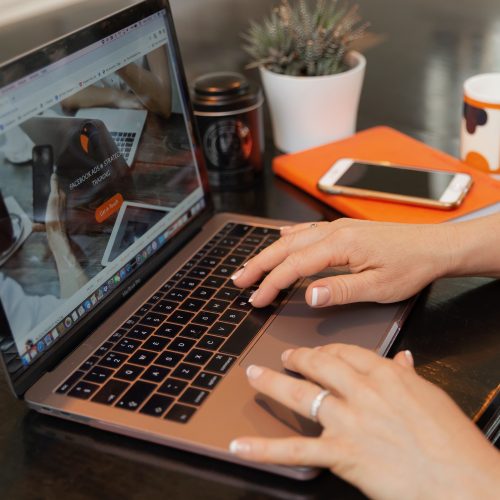 Get AD-vantage for 3 hours of expert advice on your Facebook and Instagram ads. This personalised coaching package will get your Facebook ads on track for just £427.
Ad-vantage ads support
Need to learn the basics of setting up your ads or just want support while you're running a campaign? Get AD-vantage for 3 hours of support – perfect whether you (or your team) want in-depth training on Meta Business Manager or just some hand-holding while you get things off the ground. I'll tailor each session so the training includes exactly what you want to learn – no wasted money or time!
⦿ Do you want some guidance on setting up audiences? Want to know how to tweak ads to make them better? Decide the focus for each session and you can get the answers you need – it's all up to you.
⦿ Book your first hour when you pay for the package, then book your remaining time within one month of booking.
⦿ £427 is for one person only training via Zoom; any additional people wanting to join will be charged £50 per call. You'll all need to be logged on to the same Zoom account.